Original article was published on artificial intelligence
Allied Wallet Founder Andy Khwaja Announces Launch of "Artificial Intelligence Defense Platform"
By JD Alois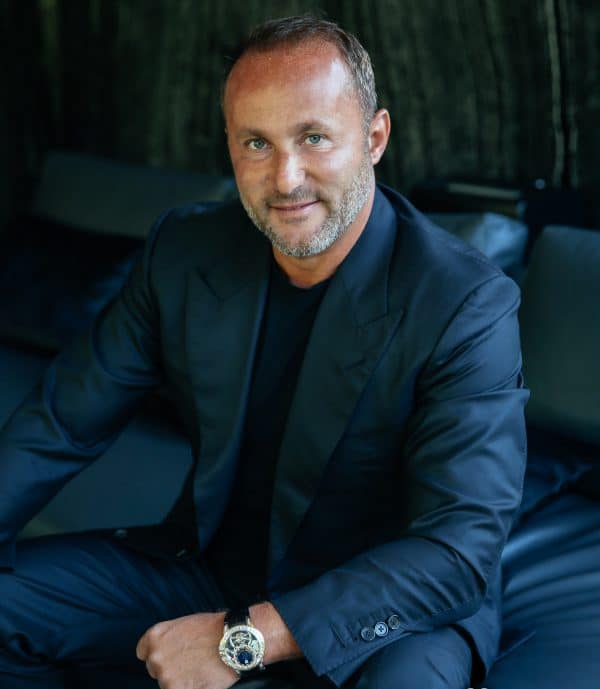 Andy Khawaja, the founder of payments platform Allied Wallet, has unveiled a new project that takes a different tack from the Fintech realm. According to a release published several days ago, Dr. Khawaja has announced the "Artificial Intelligence Defense Platform" or "AIDP"
In the release, AIDP is described as "creating limitless artificial intelligence technology that will help sustain the world's population and improve future conditions." Apparently, a year ago, Khawaja stepped away from the payments industry to focus on artificial intelligence (AI).
In a second release published today, Khawaja said they have outlined the goals for their pioneer project called "ISABELLA."
Khawaja said, "We're creating ISABELLA not just for convenience but to save lives."
ISABELLA is described on AIDP's home page as follows:
"ISABELLA will read and retain information. As open-source, wi-fi connected technology, ISABELLA will be connected to the internet and able to observe, learn, and act. New technology and machines will use ISABELLA's processing mind to perform labor and even offer military functionality."
Skynet or HAL?
Khawaja says "ISABELLA will be the AI technology driving the future. For example, "AI personnel will be able to drive, pick up waste, deliver necessities, and do the work when humans cannot."
If you are still not totally clear as to what ISABELLA will do – no worries. The AIDP plans to launch ISABELLA in 2025 – so you have some time to figure it out.
Sponsored Links by DQ Promote