Source: artificial intelligence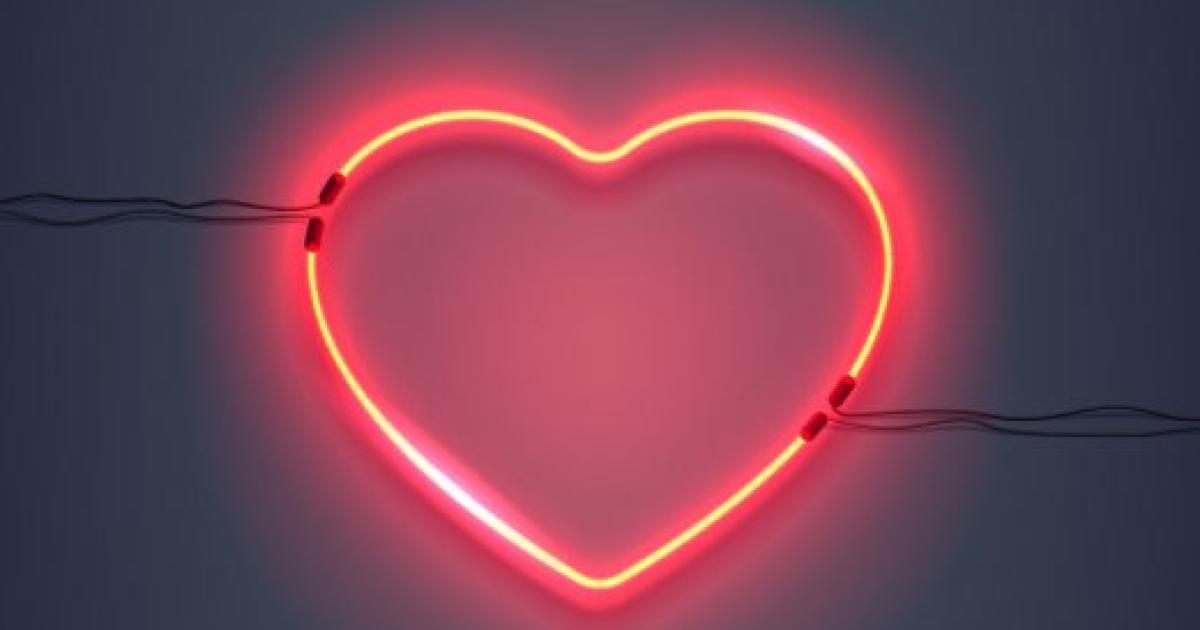 Reduced blood flow is a common symptom of heart disease and is often treatable. But many such assessments are risky, invasive and time-consuming for doctors.
In this largest study of its kind, Knott and colleagues took cardiovascular MRI scans of more than 1,000 patients at two London hospitals. AI then analyzed the images and helped to instantaneously quantify blood flow to the heart and deliver measurements to the care team. Clinicians then compared these AI-created blood flow results with the health outcomes of each patient to determine their risk of such adverse events.
The study was funded by the British Heart Foundation and National Institute for Health Research, among others. NIH experts also assisted in developing the automated AI techniques used in the study, according to the announcement.
"This study demonstrates the growing potential of artificial intelligence-assisted imaging technology to improve the detection of heart disease and may move clinicians closer to a precision medicine approach to optimize patient care. We hope that this imaging approach can save lives in the future," added Peter Kellman, MD, a study coauthor and director of the Medical Signal and Image Processing Program at the National Heart, Lung and Blood Institute, which is part of NIH.