Original article was published on artificial intelligence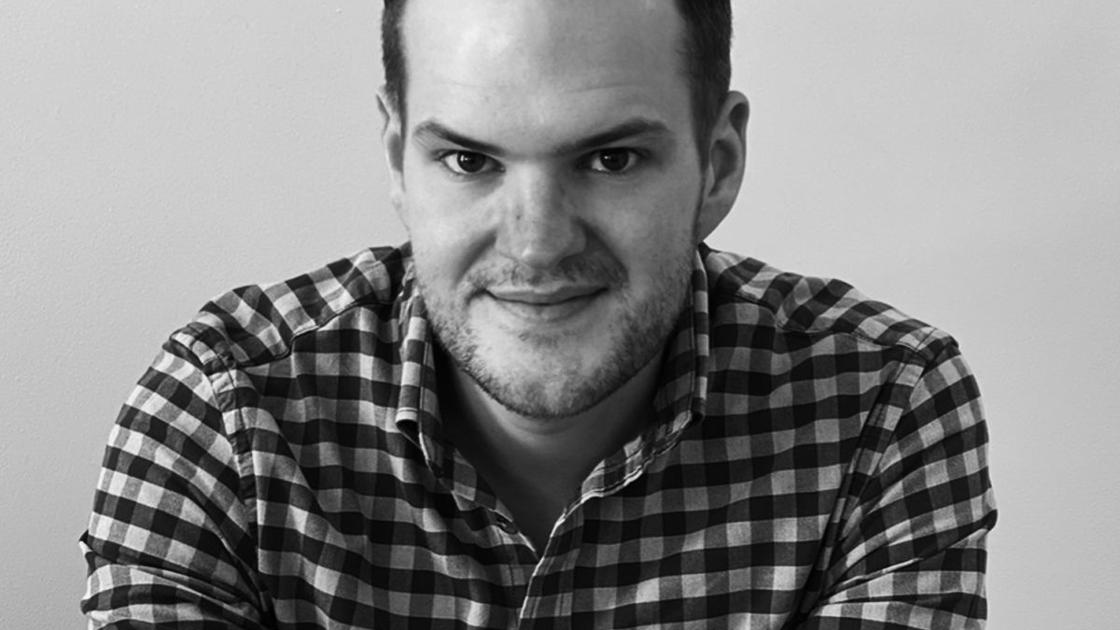 A Richmond-area consulting firm has created a startup venture to help businesses put emerging technologies such as artificial intelligence and machine learning to better use solving problems.  
The startup, named Flying Phase, started operations on May 11 as a sister company of the Henrico County-based management consulting firm Spinnaker Consulting Group, which was founded in 2012 and has experience working with clients in the burgeoning field of artificial intelligence.
"We are continuing to see clients who are focused on managing their risks, reducing their costs and trying to improve customer experience," said Shawn Sweeney, the founder and chief executive officer of Spinnaker Consulting Group.
"The challenge they are having is they do not have the people to help them," said Sweeney, who is now also serving as co-founder and CEO of Flying Phase.
Artificial intelligence and machine learning is focused on helping companies use computer technology to analyze large amounts of data to improve business processes and customer service.
Flying Phase has pulled together a team of professionals with backgrounds in financial services and technology as the key principals in the startup.
They include Brett Ludden, the startup's president and a principal with Spinnaker, who has 21 years of experience in financial services. He worked at Capital One Financial Corp., where he led analytics teams that focused on credit card fraud prevention, mortgage fraud identification and reporting, marketing strategy, credit policy, business development, and credit risk management.
The startup's vice president of tech strategy is Abdul Mallick, who has 20 years of experience in financial services and has a doctorate in engineering from the University of Arkansas.
The company's vice president of data science is Justin Klevs, whose previous work includes overseeing advanced analytics for the United States Department of Justice.
Its other vice president of data science is David Buckler, whose more than 10 years of experience includes leading product teams at financial institutions, government agencies, and consultancies.
Buckler said Flying Phase's core services will involve helping organizations harness big data to solve problems, helping them understand machine learning to drive business intelligence, modeling and forecasting, and then helping them implement robotic process automation.
Given the founders' backgrounds in financial services, the startup will focus on clients in highly regulated industries such as finance and healthcare.
Machine learning "is going to change a lot of what we do," Ludden said. "This technology is changing things that impact our lives everyday – we just don't think about it right now. We are focused on going beyond consulting to help solve these problems, ultimately creating services and products that help."
Ludden said an example of how machine learning can be used to improve customer service might be when a person calls their bank to get answers to a specific question. Now, customers might have to go through multiple automated steps or speak to several people to get the right answer.
Machine learning can help predict what customers need and reduce the time and resources to get the right answer.
"Many companies struggle to be able to get their data into one place, and as a result they struggle to leverage all their data in terms of how to treat a customer," he said.
Like its sister company Spinnaker, Flying Phase gets it name from sailing terminology, specifically the cutting-edge of racing sailboats that use hydrofoils to improve their speed. At that speed, "it literally lifts the boat out of water," Buckler said. "We have been really inspired by what is going on in the America's Cup racing."