Original article was published on artificial intelligence
Tavant Debuts Artificial Intelligence Powered Instant Refinance Advisor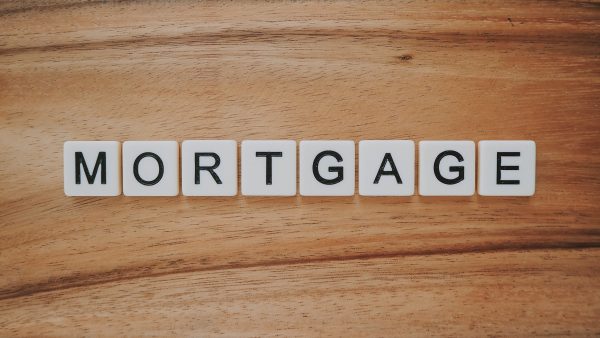 Tavant, a U.S-based AI-powered digital lending technologies provider, announced on Thursday it has launched its Instant Refi Advisor (IRA) product to assist lenders that are facing an increased volume of refinancing applications. According to Tavant, the IRA is a plug-in for mortgage lenders and is powered by Tavant's FinConnect platform, an intelligent lending data and enterprise mortgage services integration hub. Tavant claims:
"Through IRA, lenders can ease the load of their refinance applications by allowing borrowers to see what they qualify for based on their current situation as well as view pricing fees and the best rates available."
While sharing more details about the product, Abhinav Asthana, Head of Fintech Products at Tavant, stated:
"With our new Instant Refi Advisor, borrowers can easily view what products they could qualify for to lower their monthly payments, lower their interest rates, and maximize their cash-out. Offering this modern technology solution saves the lender a significant amount of time as they can focus on seamlessly pushing through qualifying requests instead of fielding a large volume of calls."
Tavant then added the IRA tool is configurable and allows lenders to adjust the color, presentation and the details of the borrower inquiry. It can also be hosted on a lender's landing page or used as a widget, without having to subscribe to Tavant's suite of products.
Founded in 2000, Tavant describes itself as a digital products and platforms company that provides impactful results to its customers across North America, Europe, and Asia-Pacific. The company explained that its delivery model provides close onsite interaction with customers and a strong process-oriented offshore team. At all levels, its employees continually interact to provide a superior outsourcing experience to customers.
Sponsored Links by DQ Promote